About Beacon Facility Group
"Tell me a fact and I'll learn …
Tell me the truth and I'll believe …
But tell me a story and it will be in my heart forever"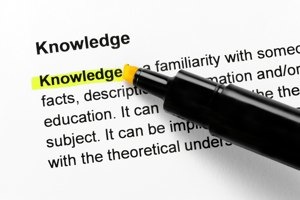 Here is the Beacon Facility Group story…
The Reason Why We are Here
The business of commercial real estate is fickle. Over the past 25 years, we have witnessed countless boom and bust cycles – during all these changing times however, one constant remains – at the end of the bust cycle, property and facility managers are
faced with additional responsibilities, often a reduced staff and even loss of employment.
Beacon Facility Group works as an adjunct to the commercial property manager and a co-source to the facility owner or manager.
At Beacon we are focused on providing clients with a one stop for your facility needs. We position ourselves to assist commercial real estate managers with building support, services and consultation and personnel. Our facility and owner/occupied clients utilize our services for comprehensive facility management plans, preventive maintenance, vendor and service contract management and staffing. We tell our clients all the time, "Do what you do best and let Beacon handle your facilities"
Beacon Facility Group understands that ...
Healthier buildings = Happier Tenants & Customers = Longer Tenancy

Our approach is to provide our clients with a comprehensive facility management program which focuses on providing healthy environments.
We build it right

– This is the mantra of our construction services division

We install and maintain the right mechanical and controls equipment

through our Building automation and mechanical divisions.

We manage the facility to your budget and NOI

through our facility and property management group.

We keep it clean

with state of the art janitorial services featuring bucket-less mops and hepa filtered vacuums through our janitorial and specialty floor care division.
We also assist our clients with consulting services focused on building evaluations, energy procurement and management and remediation services.